[wpcode id="9672″]
The sound of a sparkling bottle of wine being popped open is something that indicates the start of a good time with loved ones and friends, but it can also mean you've found the perfect taste of luxury to complement your mouth-watering meal. This is where Bottega Prosecco shines.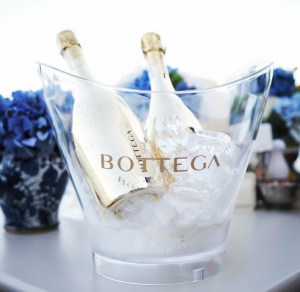 The Italian-made wine is birthed from the finest Glera grapes with refreshing bubbles that leave you satisfied with the quality. Even more exciting, the golden liqueur is available here in Nigeria and can be purchased in any store near you.
For an exquisite experience for your taste buds, check out 6 meals to pair with your bottle of Prosecco…
1. Pizza
When in doubt about what goes best with your favorite type of pizza coupled with its delicious toppings, you can always trust something bubbly like the Bottega. It cuts through the doughiness and acts as a palate cleanser.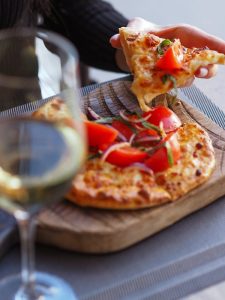 2. Fish & Chips
If you are looking for richness, then this tasty duo is one to pair with your Bottega Prosecco. Flavors are locked in to give your taste buds the perfect amount of gusto you crave. 
3. Oysters
Oysters are a wine's best buddies and best believe the Bottega tops the list. These two are the perfect match working harmoniously to enhance your taste.
4. Popcorn
The ultimate pairing of a bottle of the Bottega and a bowl of popcorn is a must-try This is a great way to upgrade your movie nights with your tribe.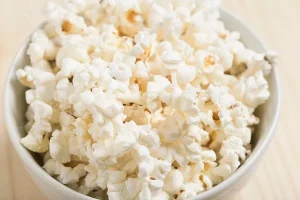 5. Lobster
Luxury is at the core of what Bottega represents, and infusing seafood into the experience with a lobster dish alongside some pasta garnished with herbs and a delicious spicy sauce is a good idea.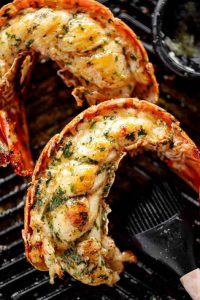 6. Cheesecake
If you have a sweet tooth, this one's for you! Imagine the fluffy and creamy taste of a cheesecake melting in your mouth being heightened with a refined refreshing taste of the finest of Prosecco.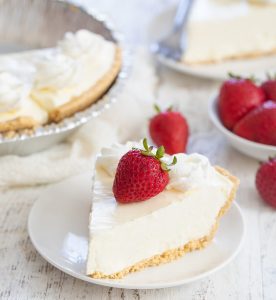 If you want to try any of these, grab a bottle of Bottega Prosecco in a store near you or from your online shopping platform.