If you're a rainy day enthusiast, then you know how nostalgic and romantic the atmosphere gets. In other words, drizzly grey moments are the best to stay cozied up with your boo in. From simple things like taking a nap together or cooking a meal side by side, it's a vibe.
When it comes to rainy day date ideas, it's important to put you and your partner's needs or love languages into consideration. Basically, ask yourself how introverted or adventurous you both are and incorporate it into your day. Don't overthink it, it should be a fun intimate moment between you two.
So if you're in the mood for some cozy romance, we've got you!
Check out 5 rainy day date ideas…
1. Movie Marathon
Top of the list of rainy day date ideas is a movie marathon. All you need to do is compile a list of you and your boo's favorite movies or series and you're in for a snug treat. Whether it's in your living room, bedroom or car even, you can find the perfect fit for this to Netflix and Chill!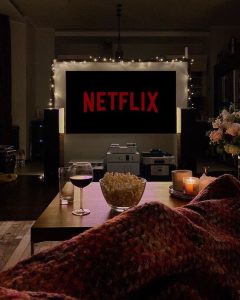 2. Indoor Picnic
Another exciting thing to try out is having a cute picnic in the comfort of your home. Gather your favorite snacks, meals and wine and re-create an ideal outdoorsy date.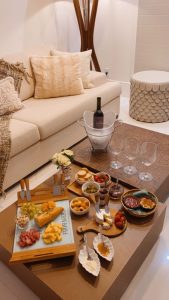 3. Cooking/Baking
Not only does this rainy day date idea allow you enjoy delicious meals, but it helps you bond with your partner. You can try out new recipes or staple cuisines you both enjoy. And for some extra pizazz, drink some wine while you're at it.
4. Games
From board adventures to card games, having a healthy competition indoors is a great way to enjoy a stormy or showery season. For example, charades, monopoly or couple quizzes online are a good start depending on your preference.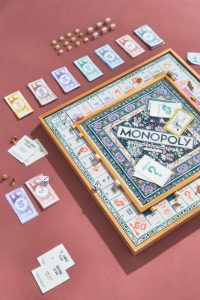 5. Nothing
Yep, finally, you can spend the day doing absolutely nothing. Just lay in bed with your partner and enjoy the cool weather. And if you decide to do more than cuddle or take a nap, you're in for a good time regardless.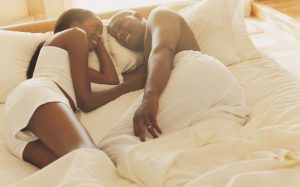 ---
Read More…