When it comes to Valentine's day, there's usually a series of mixed emotions. Most especially, for the loved up participants who want to do something really nice for each other. From trying to make sure the right gift is given to trying to match what is gifted, it's a lot.
In other words, Valentine's day comes with a lot of pressure. Yes, it should be a day that focuses on celebrating love for the amazing and sometimes crazy emotion it is. However, most people find themselves confused about what materialistic or grand gesture screams "I love you" the most.
So if you fall into that category or you're simply looking for some inspiration, we've got you!
Check out 5 last minute Valentine's Day gift ideas…
1. Something Personalized
Valentine's Day should be uniquely celebrated. So if you're having a tough time picking something out, try going the personalized route. Whether it's jewelry, a photo album or sentimental print, make a bold statement that shows how thoughtful you are.
2. A Surprise Date
To show how much you know your boo, spring up a surprise date on them that has everything they like. From food, wine, treats or gift items, try your best to impress them. To kick things up a notch, you can even re-create your first date and remind them of the spark  that led you to being in each other's lives.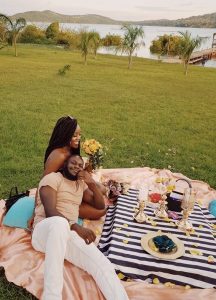 3. A Relaxing Spa Treatment
A perfect valentine's day gift is the gift of relaxation. For example, if your boo is a handworker, you can book them a spa session to refresh and rejuvenate. And if you want to be super romantic, you can book a couple's session to experience it with them.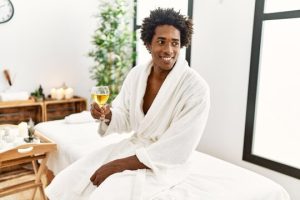 4. Gift Cards
If your boo is a shopaholic, then this is perfect. Not only can you achieve this with clothes and perfumes, but you can also try devices/gadgets. Who doesn't want a new iPhone or closet upgrade?
5. Mini Getaway
A mini valentine's day getaway trip is a super romantic gesture. Giving your partner a temporary escape from work or their hectic routines is a good way to earn some "best in loving" points.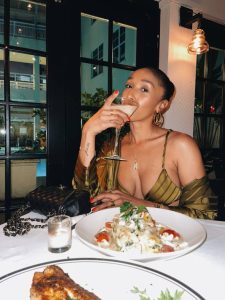 ---
Read More…